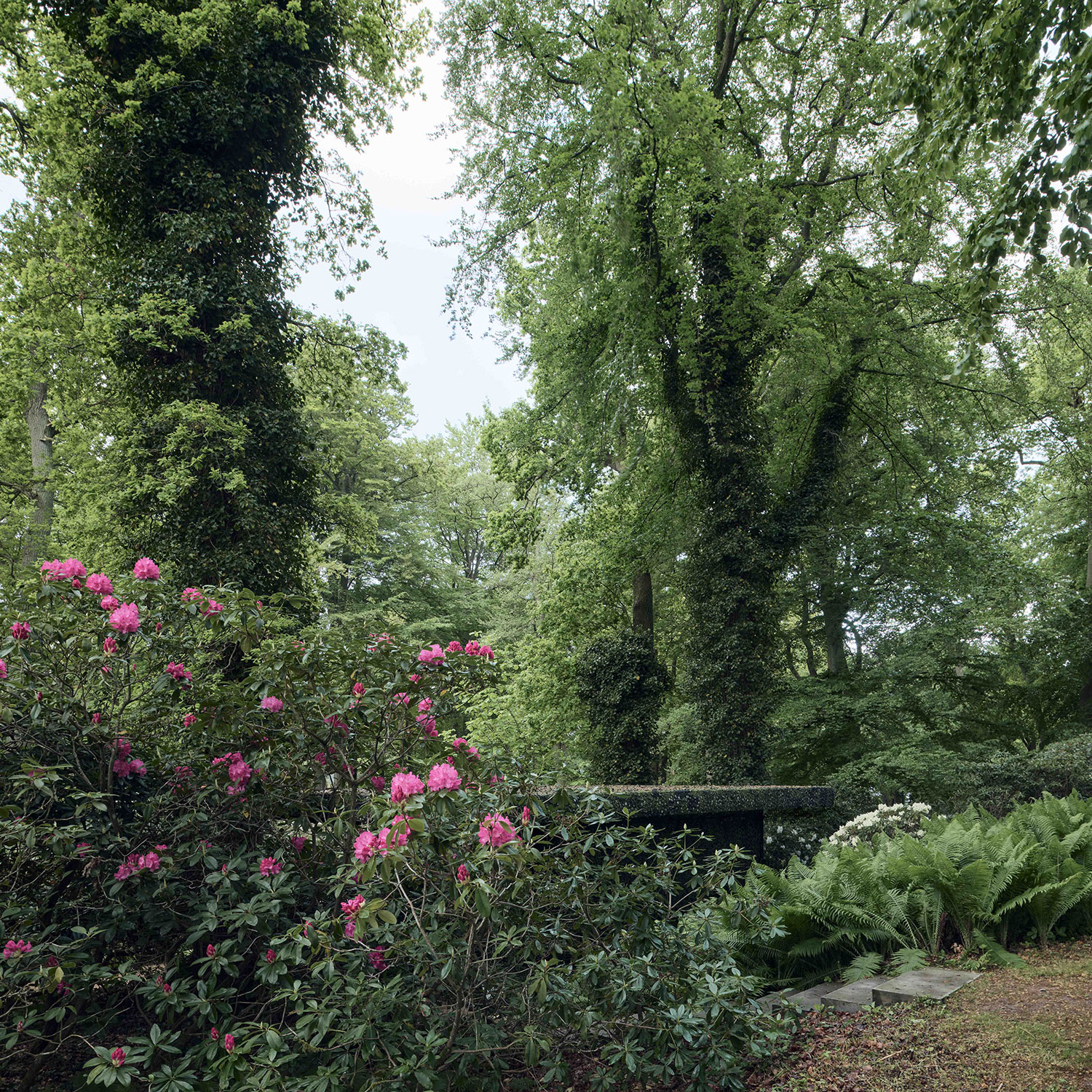 #2206
SOFIERO

Location:

HELSINBORG

Size:

20 M2

Type:

EXHIBITION

Status:

COMPLETED

Client:

THE SOFIERO ROYAL GARDEN
The Sofiero Palace Gardens are internationally celebrated for their rich flora and flourishing beauty, as well as a range of permanent, high-quality art installations. However, the park and gardens also contain objects that appear unnecessary, underused and distracting.

When asked to design a temporary installation for the Gardens as part of the ongoing H22 Helsingborg city expo, we were intrigued to find a vestige of the previous instalment, H99, flanking one of the gravel roads surrounding the castle. Faced with this twenty-three-year-old find – a weathered glass pavilion, forgotten and forlorn – it became difficult to justify further additions. Rather than adding something new, we chose to remove, or at least hide, something existing, thereby enhancing the experience of what actually matters in a garden: nature.

Many thanks to the Artillery Museum in Kristianstad and the Hässleholm Museum for letting us borrow the camouflage netting.