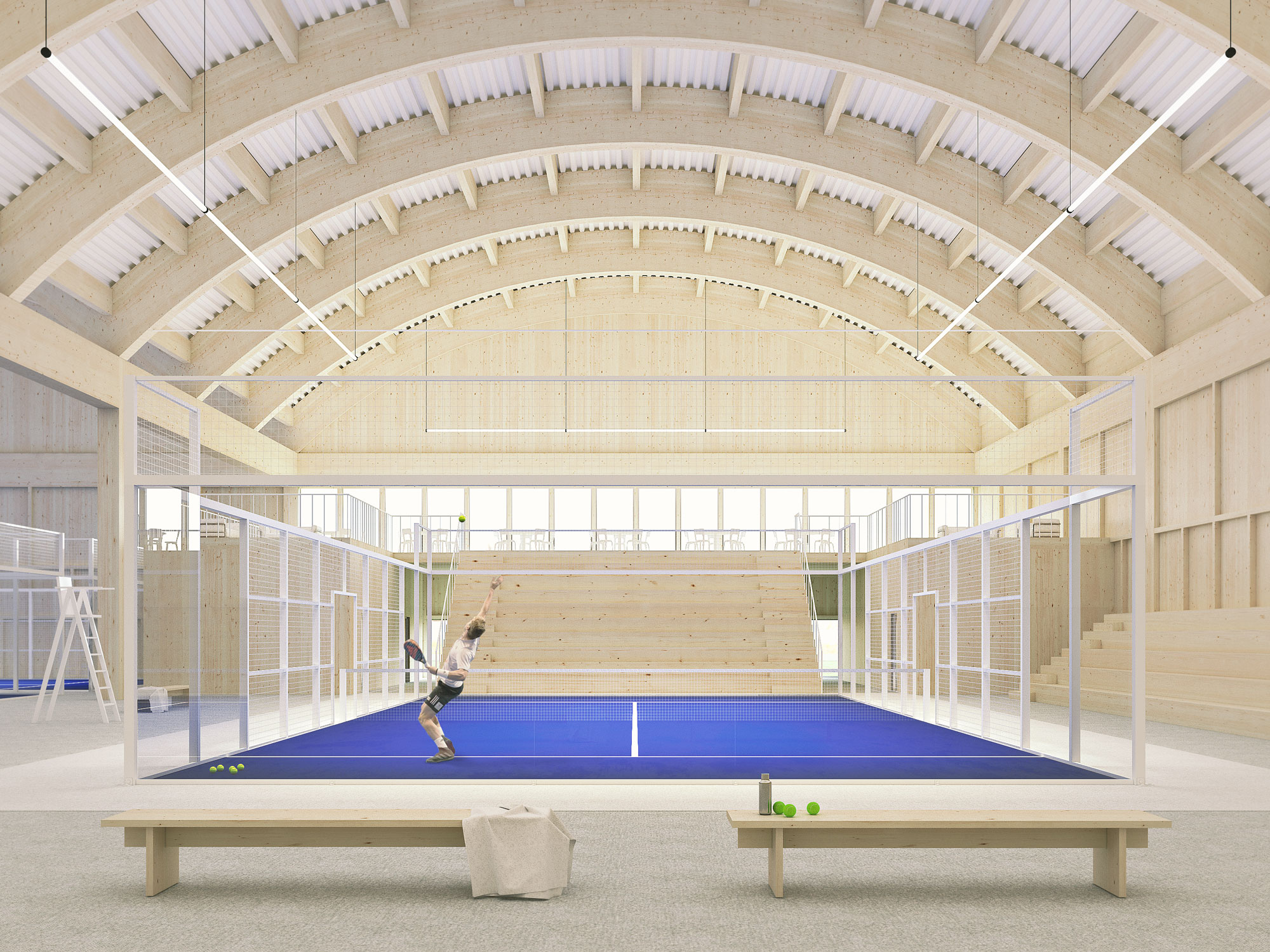 #2101
ICA ARNINGE

Location:

TÄBY

Size:

30 000 M2

Type:

COMMERCIAL

Status:

UNDER DEVELOPMENT

Client:

ICA FASTIGHETER

Arninge centrum, located 25 km northeast of Stockholm, is developing from a business park and light industry area to an urban centre with a vast array of 24h activities and services. A brand-new commuter train station will establish Arninge as an important node in the greater Stockholm area over the years to come. Right at the heart of this, ICA Fastigheter is developing a site intended to become a hub combining various types of retail, sports, a public square, and eventually also housing. This flagship project is a prototype for the implementation of both the ICA Design Manual and the Flexible Building Strategy, and will meet the Swedish Green Building Council's gold standard. The project embodies the transparency, sustainability and aesthetic sensibility with which ICA is building their future business.

The first phase of development includes a large, multi-purpose building with adjacent outdoor spaces. Programs are stacked horizontally as distinct volumes. At ground level; retail and restaurants interacting with a green public square, and a weather-protected indoor parking garage. On the first floor; an ICA super store, retail, restaurants, and a gym overlooking Arninge centrum. Finally, the building is crowned by a padel tennis hall with a distinct triple-arched roof.

A rational hybrid construction combining the benefits of concrete and glulam wood ensures a durable building capable of adapting to changing needs and uses. Facades dressed in glass, cedar wood and sinus-corrugated aluminum respectively, enhance each volume's unique character. Internal spaces stick to a restrained palette of colours, signage and materials – glass, steel, wood, terrazzo – allowing the expressive concrete and wooden structures to become the defining architectural gesture. Within this controlled framework, the various programs are free to express their individuality without affecting the stringent and cohesive overall impression.